It Happened By Chance follows Pat Kelly's journey through the beautiful game from his initial game in 1970.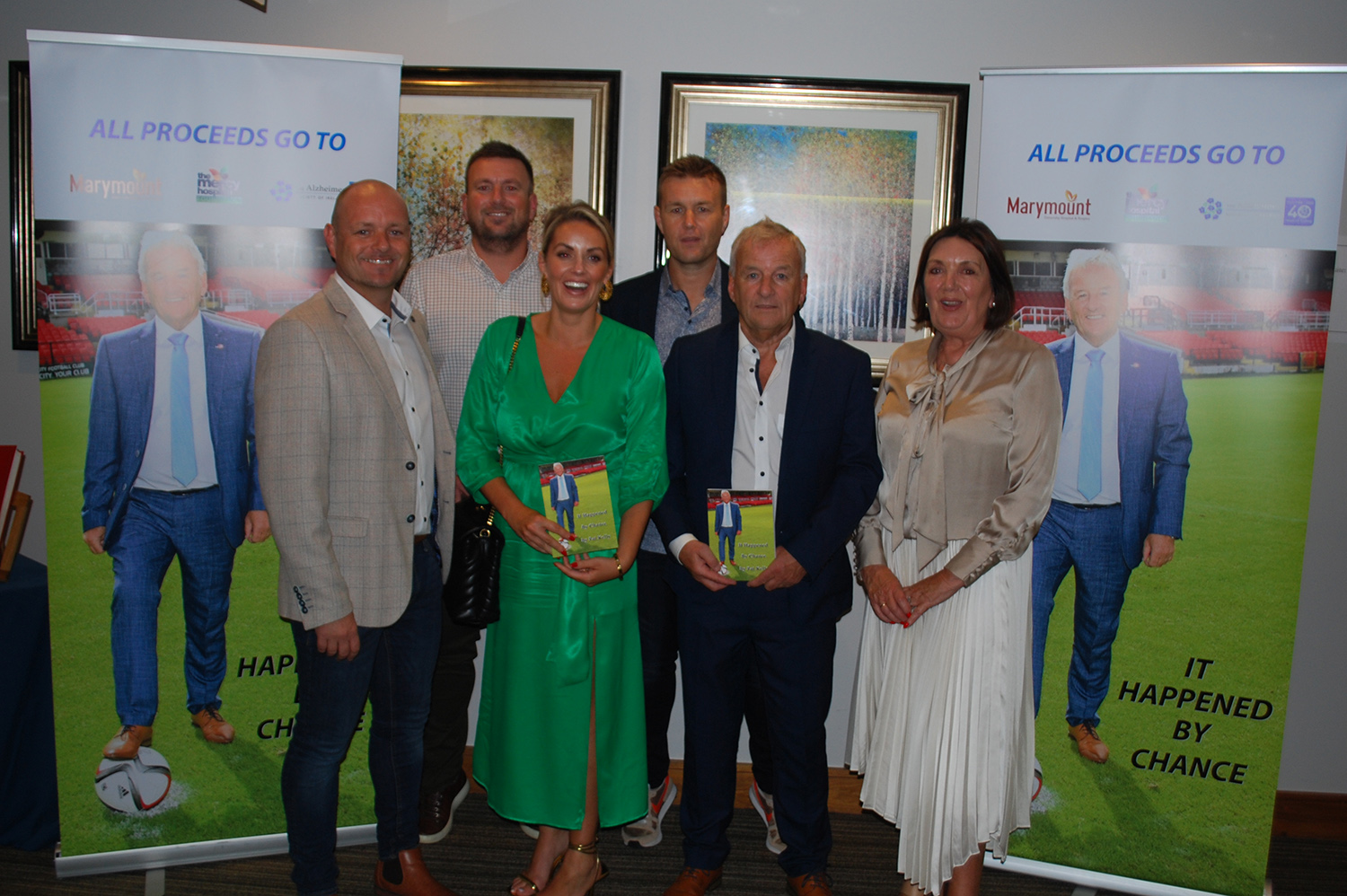 Refereeing put him on a pathway that he didn't intend to travel but one which he has loved and one from which he has made a superb career, accumulating some fantastic memories along the way.
Fifty-two years on we have the opportunity to experience some of those memories after Pat Kelly decided to write a book which was launched last week in the Rochestown Park Hotel, with all proceeds from the sale going to three charities that are close to his heart.
Proceeds of this book will be donated to charities that Pat has supported for many years.
Marymount Hospice
The Mercy Hospital Foundation
Alzheimer Society of Ireland